Apply labels automatically to improve production and efficiency!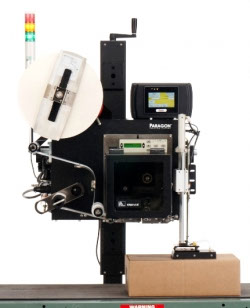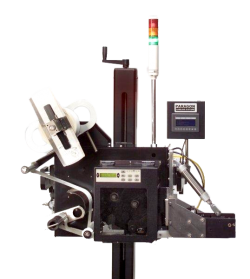 ULTRA Labeling offers a variety of automatic label applicators to meet your specific needs. Label Applicators to wipe-on or tamp-on preprinted labels, and Printer Applicators to print & apply labels right from your conveyor line. Our selection of reliable and durable applicators (from Paragon and others) automate and speed up your labeling process providing greater efficiency. From sale to set-up, Ultra Labeling will take care of all your labeling needs. Give us a call and let us help you get started automatically applying your own labels today!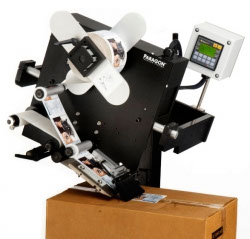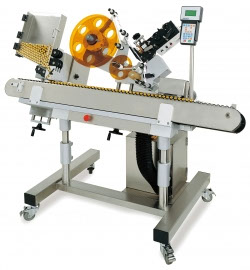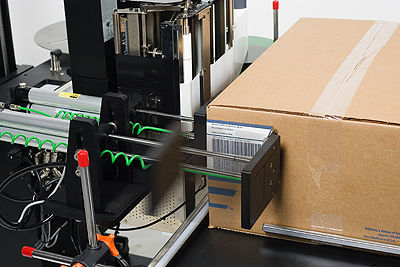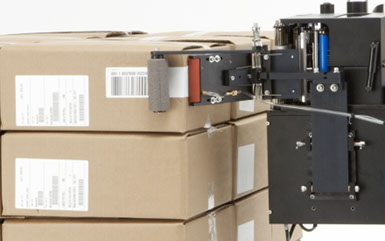 Other makes and models available. Please contact us for more information.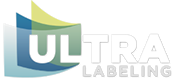 2503 Deer Mountain Ct, Kingwood, TX 77345
Phone 888-677-6812, Fax 281-360-8524
Email info7@ultralabeling.com

Copyright © 2002-2020, Ultra Labeling Systems, LLC. All rights reserved.