Labels
When you label, make it an Ultra Label
Your labels reflect your company image and at ULTRA Labeling, we only provide labels that are prized for their quality and value. Available in the broadest range of specifications and always delivered on time, you'll receive your labels exactly the way you want them, exactly the minute you need them. From stock labels to custom labels, we've got you covered. Whether it's an industrial, manufacturing, warehouse, supply chain or retail application we can help. And our labels are completely compatible with all label printers including Zebra, Sato, Datamax-O'Neil, Intermec, Printronix, Honeywell, Epson "ColorWorks" and more. No matter what type of labeling challenge you encounter, we will be there to offer solutions before and after the sale. Our products and services are 100% guaranteed! Contact us today to place an order or receive a quote and start experiencing the "ULTRA" Difference!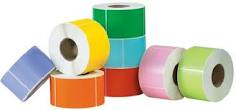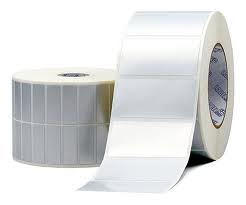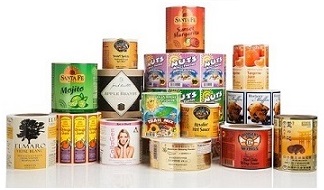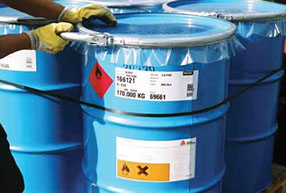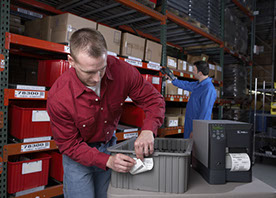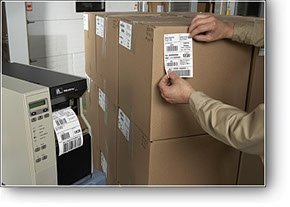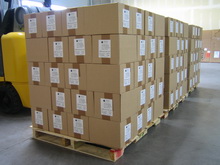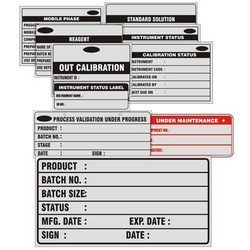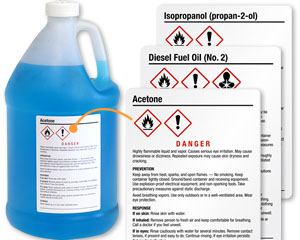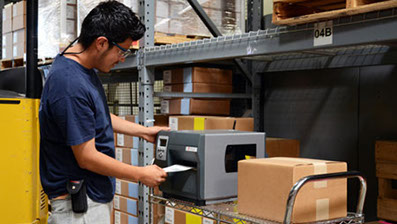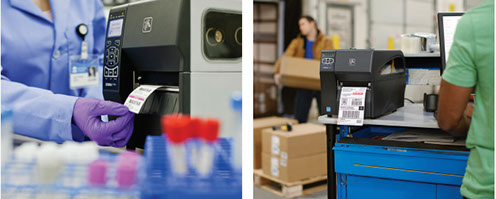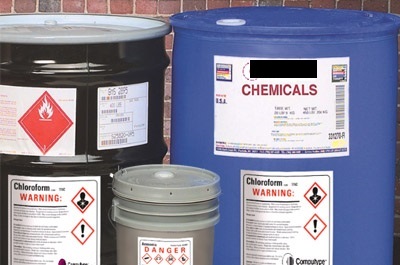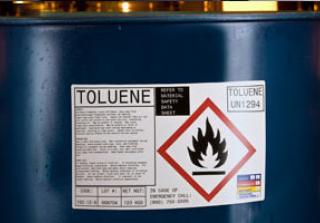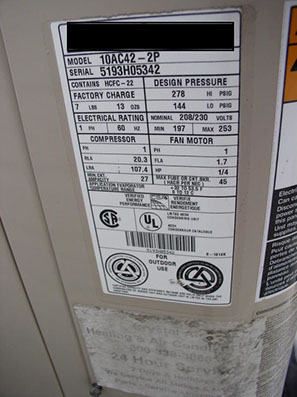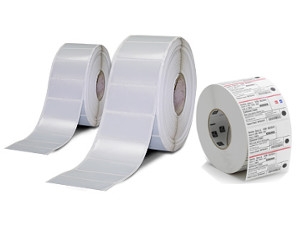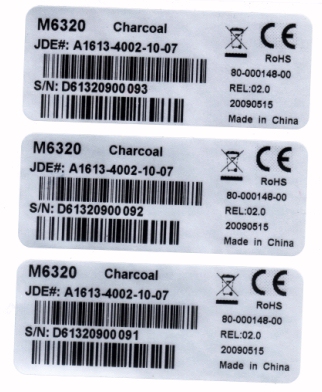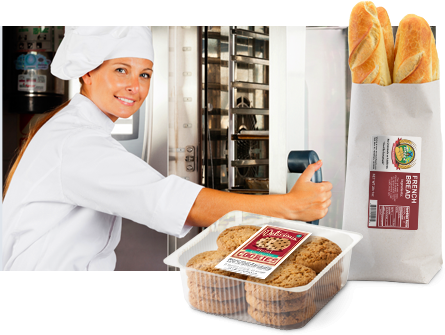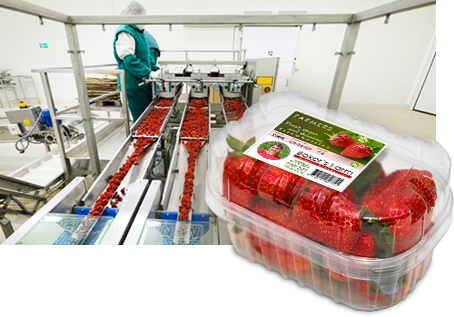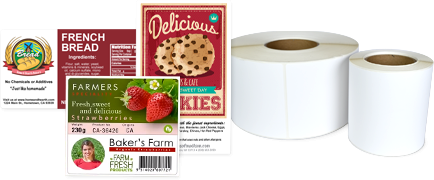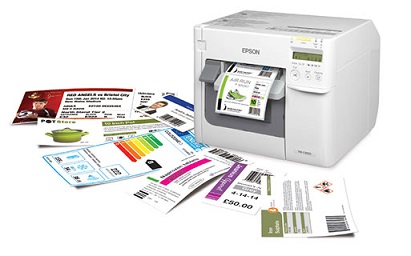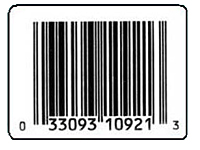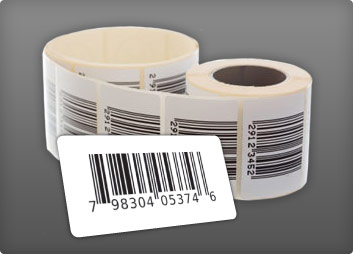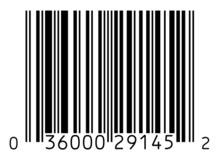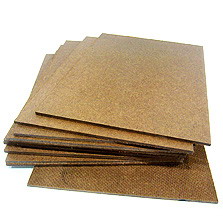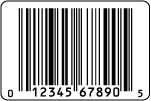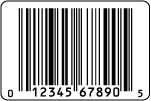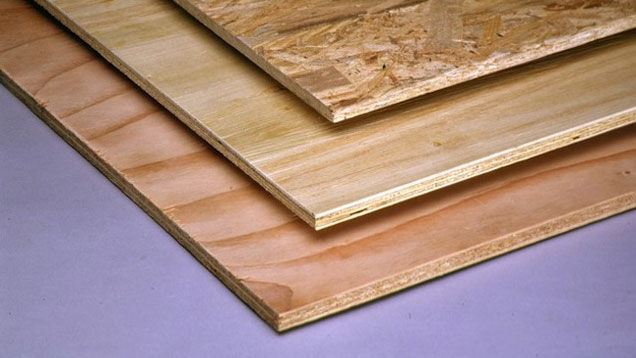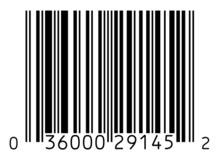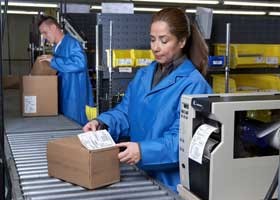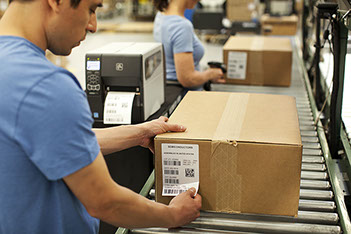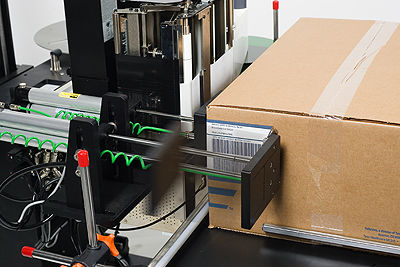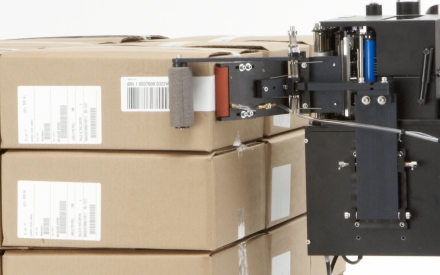 Different label sizes, materials and colors available. Please contact us for more information.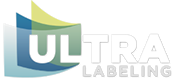 2503 Deer Mountain Ct, Kingwood, TX 77345
Phone 888-677-6812, Fax 281-360-8524
Email info7@ultralabeling.com

Copyright © 2002-2020, Ultra Labeling Systems, LLC. All rights reserved.