Wax to Resin ribbons for every application . . . colored ribbons too!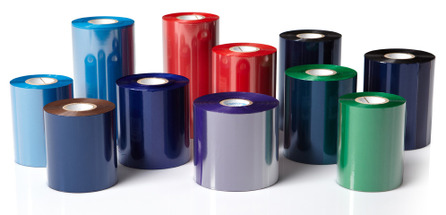 ULTRA Labeling provides ribbons that are recognized for their quality & value and are available in the broadest range of specifications. Whether you need a wax ribbon, wax/resin ribbon or full resin ribbon, we have just the right one to provide the optimal printing results you desire when printing on coated paper, uncoated paper, paper tags, polypropylene, polyethylene, polyester or any other label material. And our ribbons are completely compatible with all label printers including Zebra, Sato, Datamax-O'Neil, Intermec, Printronix, Honeywell and more. Our ribbons are also resistant to solvents, scratches, smudges and most importantly, competition. Contact us today to place an order or receive a quote and start experiencing the "ULTRA" Difference!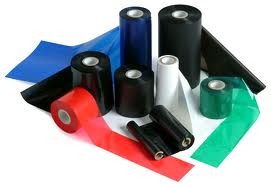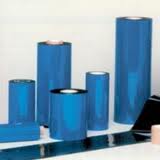 We carry the following items and more:
Ultra Wax
General Purpose wax-based ribbons
Ultra-V
Resin enhanced wax-based ribbons
Ultra Print
Super Premium wax ribbons
Pace Setter
Multi-layer wax/resin based ribbons
Ultra Edge
Wax/resin ribbon designed specifically for Near Edge print head technology
Prism Series
Resin enhanced wax-based Color ribbons
K3
Full resin premium ribbons
Other Ribbons available. Contact us today for more information.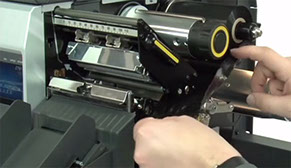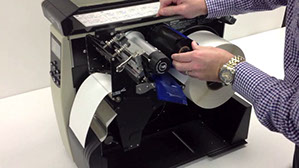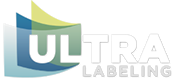 2503 Deer Mountain Ct, Kingwood, TX 77345
Phone 888-677-6812, Fax 281-360-8524
Email info7@ultralabeling.com

Copyright © 2002-2020, Ultra Labeling Systems, LLC. All rights reserved.