Scanners
Collect data or verify bar codes!

ULTRA Labeling provides a wide variety of data collection devices and bar code scanners that will help you maximize productivity. When paired with our software Ultra Labeling will help you set up a system to track your serial numbers, maintain a database, track label inventory, import graphics, maintain paragraph files, implement security passwords, print bar codes, large and small text, lines and even boxes. Ultra Labeling provides the most advanced handheld scanners and data collection devices on the market today including Motorola, Datalogic, Honeywell, Zebra and more. Contact us today for more information and start experiencing the "ULTRA" Difference!

Bar Code Scanners and Data Collection devices:
Motorola Data sheet (complete line):
Scanners Complete - At a glance
Datalogic Data sheets:
Honeywell Data sheets:
Zebra Data sheets:
Webscan Data sheets: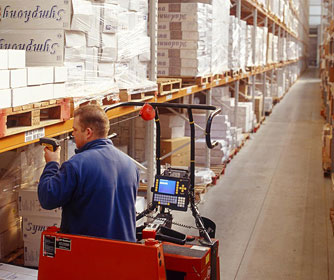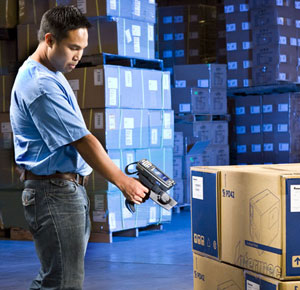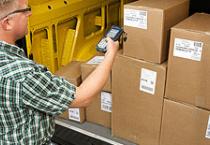 Other makes and models available. Please contact us for more information.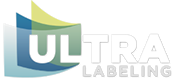 2503 Deer Mountain Ct, Kingwood, TX 77345
Phone 888-677-6812, Fax 281-360-8524
Email info7@ultralabeling.com

Copyright © 2002-2020, Ultra Labeling Systems, LLC. All rights reserved.