Labeling Software
Design and print your labels with ease!

ULTRA Labeling offers the most versatile, easy-to-use and comprehensive labeling software packages available today for stand-alone, network and enterprise systems. You can use them to track your serial numbers, maintain databases, track label inventory, import graphics, maintain paragraph files, implement security passwords, print bar codes, large and small text, lines and even boxes. Our labeling software (from Seagull Scientific, Teklynx and others) can meet all types of industrial, manufacturing, warehouse, supply chain and retail requirements and all are supported by a toll free nationwide number. Give us a call and let us help you get started printing your own labels today!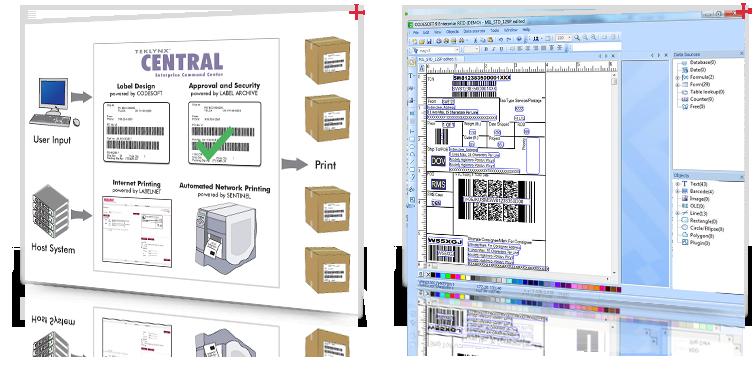 Label Design and Printing Software
Enterprise Software
Data Collection Software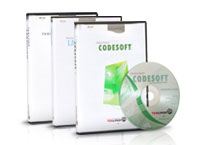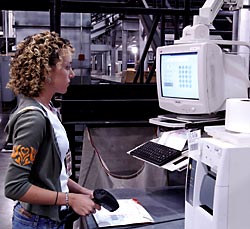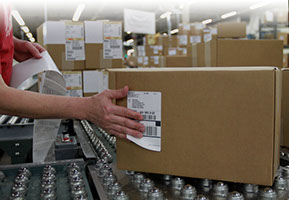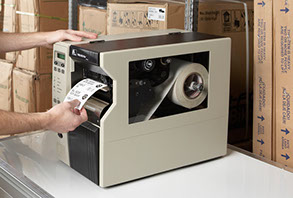 Other software packages available. Please contact us for more information.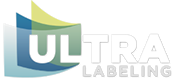 2503 Deer Mountain Ct, Kingwood, TX 77345
Phone 888-677-6812, Fax 281-360-8524
Email info7@ultralabeling.com

Copyright © 2002-2020, Ultra Labeling Systems, LLC. All rights reserved.