Stock Labels
Available from our Nationwide warehouses!
ULTRA Labeling provides stock Thermal labels, Thermal Transfer labels, Industrial Inkjet labels, Laser Sheet labels and more. We have a variety of stock label sizes, materials and colors to choose from and most are available from our Nationwide warehouses to easily meet your on-time delivery needs. In addition, our labels are completely compatible with all label printers including Zebra, Sato, Datamax-O'Neil, Intermec, Printronix, Honeywell, Epson "ColorWorks" and more. Contact us today to place an order or receive a quote and start experiencing the quality and convenience of the "ULTRA" Difference!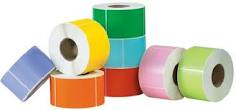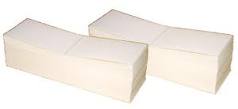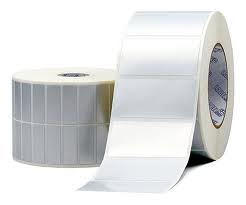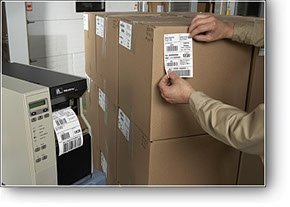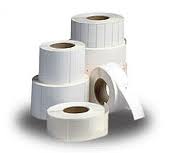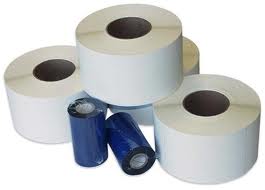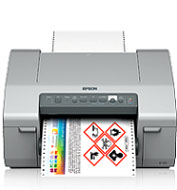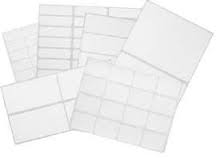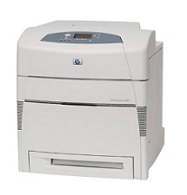 __________________________________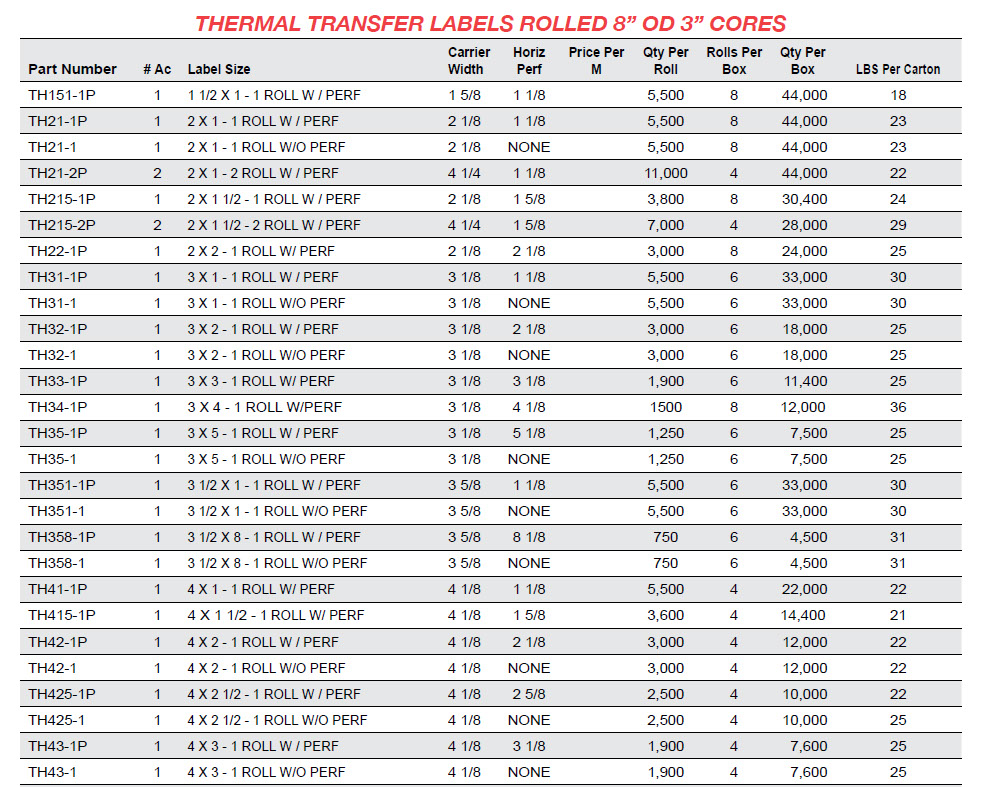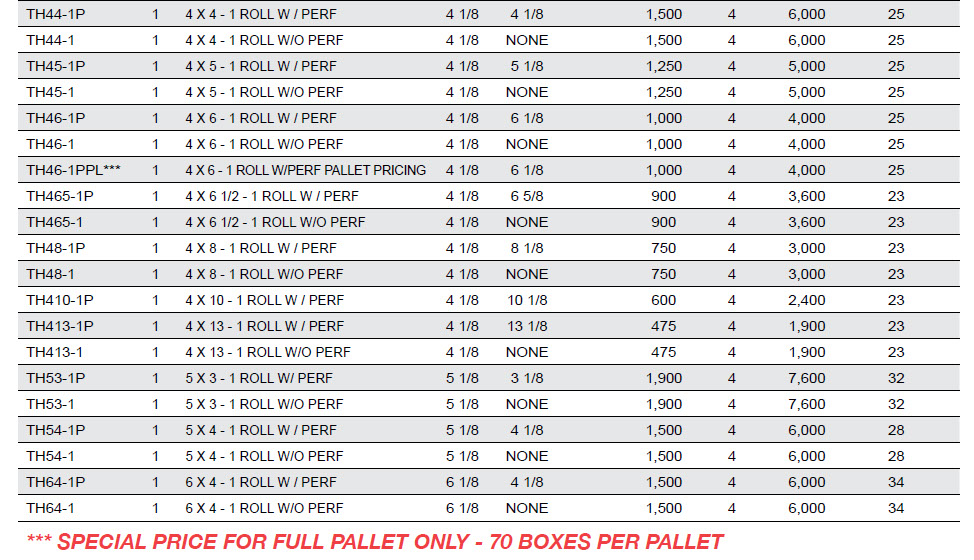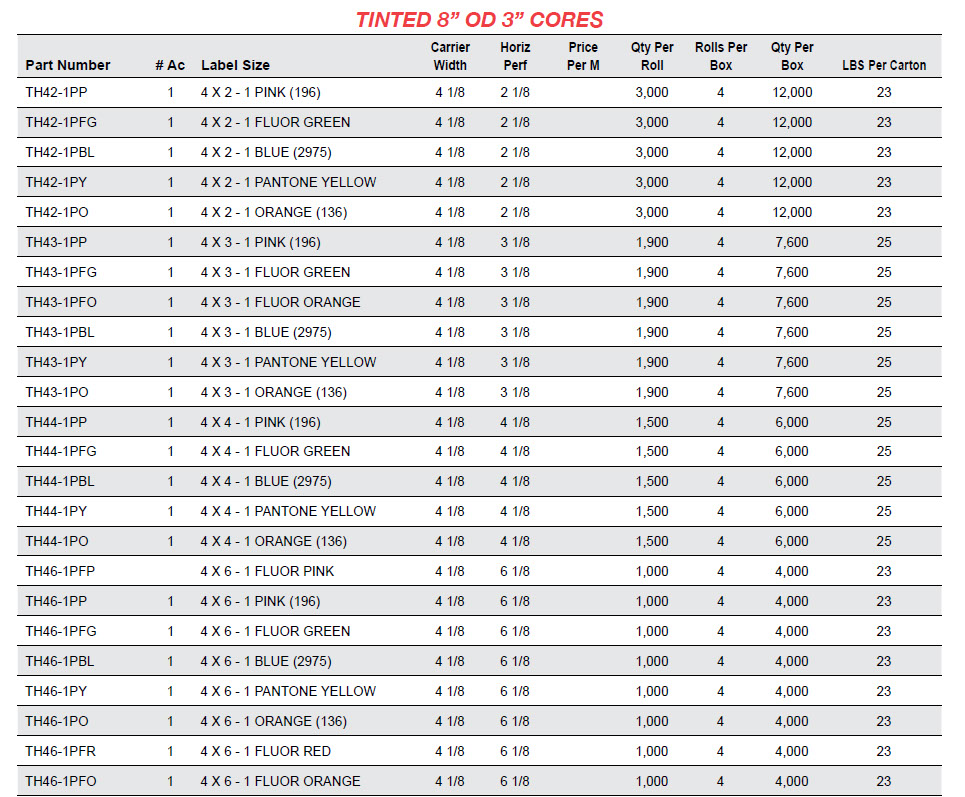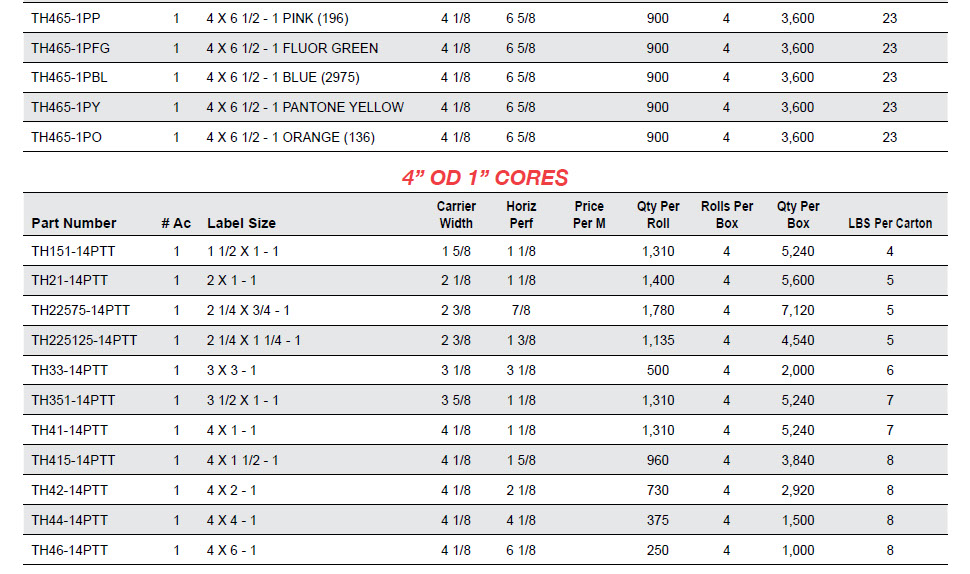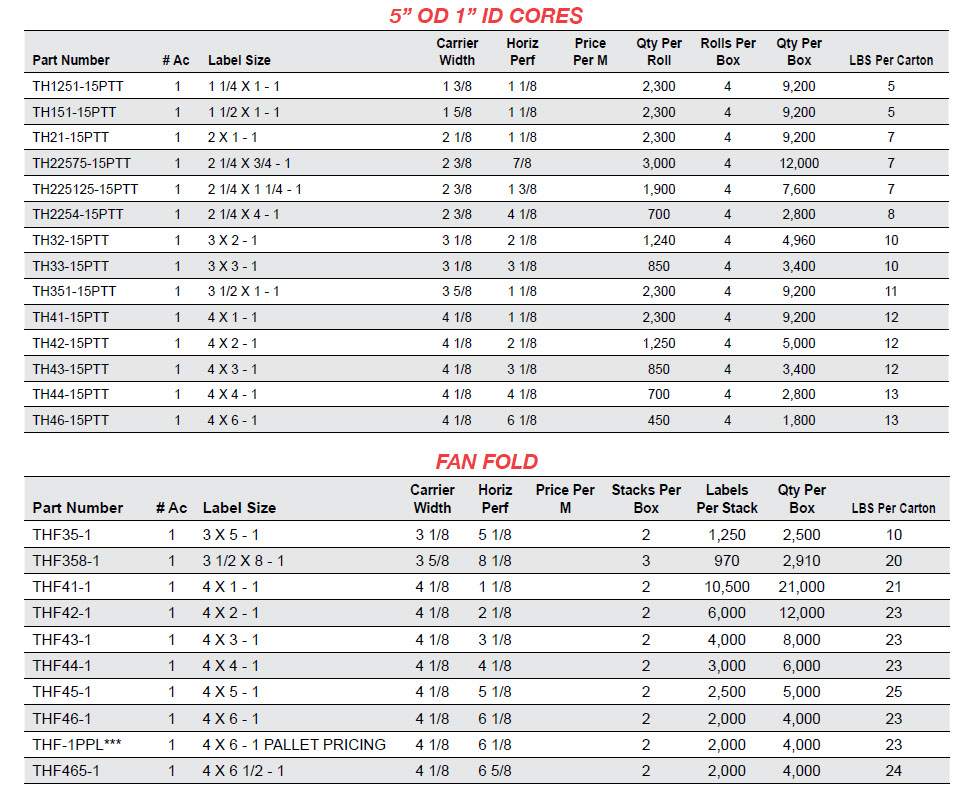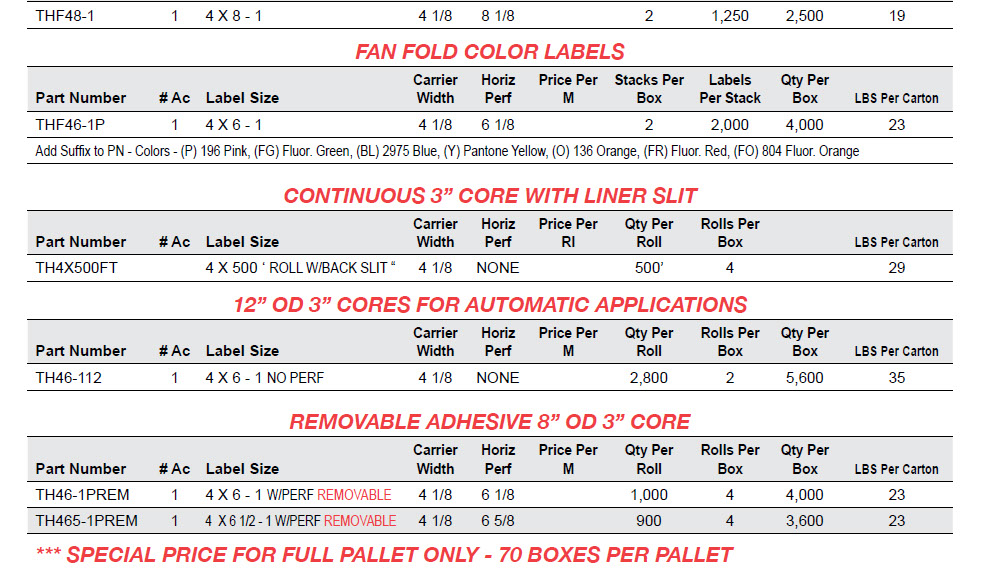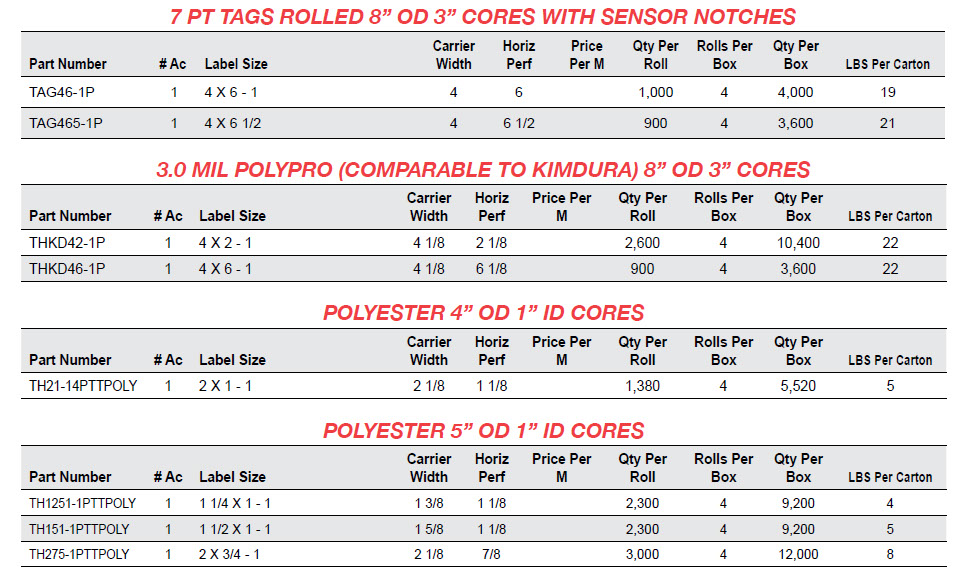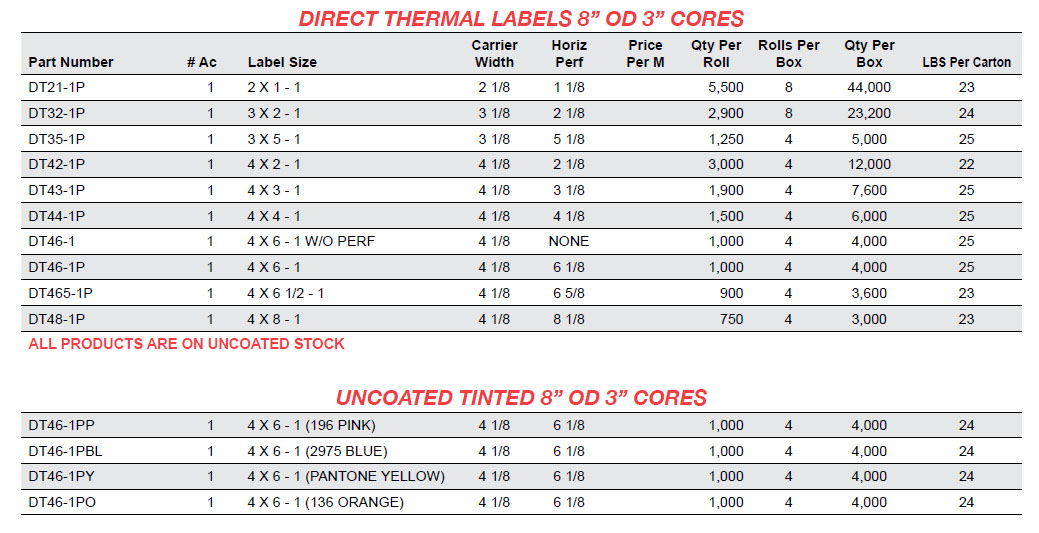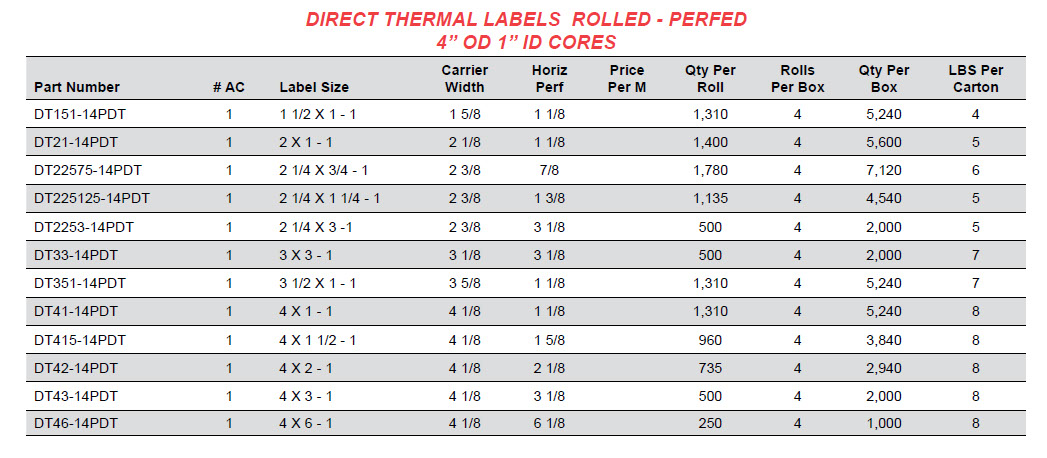 Other sizes, materials and colors available. Please contact us for more information.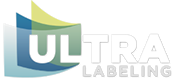 2503 Deer Mountain Ct, Kingwood, TX 77345
Phone 888-677-6812, Fax 281-360-8524
Email info7@ultralabeling.com

Copyright © 2002-2020, Ultra Labeling Systems, LLC. All rights reserved.